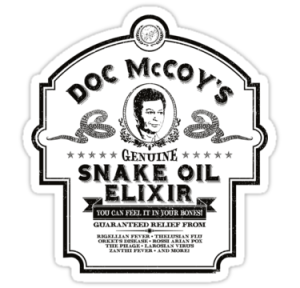 I did get sick, even though i willed myself not to, yeah that didn't work. I think its the plague or maybe the bird flu. I've been home in bed unable to see the girls for days and really unable to do much of anything but lay in  bed in a stupor and read Facebook on my phone. Good times. I feel lucky though that i have a great farm owner and friends down at the barn to keep their eye balls on my girls. At least i don't have to worry about them while I suffer from Ebola, or rabies or whatever debilitating bug i'm suffering from is.
I was laying in bed, under the covers, unable to talk (sore throat, cough) walk (dizzy) or do much of anything (fever an chills) when my friend Tina totally cheered me up with pictures of my girls via text.
Umm yeah their fine, no need to worry about them, lazy little pones! My farrier comes today and I'm blessed that I trust her, shes great and does amazing work and I don't have to be there to hold my horses cuz they can be cross tied for their trim. I'm supposed to have two training sessions with my trainer Sat and Sun. Though I'm a little better today, enough to break out the laptop I'm sure as hell not better, not by a long shot. Sat is calling for rain so if weather gets in the way I'm hoping to be better enough by Sun to go down and get the girls ready for their trainer. I'm crossing my fingers, drinking my OJ and making sopa de pollo, Huichol indian style. Recipe courtesy of my Huichol indian step dad. I swear that shit works and having a Huichol in the family is like having a jew in the family when it comes to chicken soup. My god getting Consumption sucks.